Staylive: From Cheque Book to PayWave
Empowering an ecosystem with digital proof of ID and competency.
StayLive is an industry-based forum that brings together competitor companies to collaborate and drive sustainable improvements to health and safety across the industry.
The Problems
Key concerns for StayLive were assuring the competency of its industry workforce, meeting all safety requirements across various work sites and reducing cost, due to inefficiencies from duplicated training and manual handling of records.
The universal way for a worker demonstrating they are qualified to enter a site and do a particular job is via the Green Book – a paper book, with a list of an individual's certifications. This includes any site inductions they've completed or training sessions they've undertaken that they require to be on-site.
StayLive uncovered incidents where the Green Book was being used fraudulently, and records doctored so that jobs could be completed.
Jarrod Bowler, Group Manager Safety and Wellness at Genesis Energy said, "The problem for us as an industry is that there is very little assurance that goes into the Green Book, it relies on people doing the right thing with minimal quality controls and as asset owners, that's incredibly problematic."
The Solution
The StayLive Competency Tool (SCT), powered by JNCTN's cloud-based Credential Management platform, is enabling the effective capture and proof of training and competency records in real-time from any digital device.
The tool allows workers accessing energy sector facilities across New Zealand to prove their identity from their digital device and validate that they have verified training, qualifications and site inductions required to carry out the work.
Workers use a QR code, which can be scanned on-site to give instant access to their relevant data from a mobile app or a card can be issued to bridge the digital divide.
Competency data is owned by the individual giving them control over their profile, and the ability to instantly share their data with anyone who needs to verify their status.
Training organisations can certify workers and assign credentials instantly at the end of an induction or course, meaning workers can go straight to the job with no delay.
The real upside of going digital is there's no more confusion and hassle of maintaining the Green Book.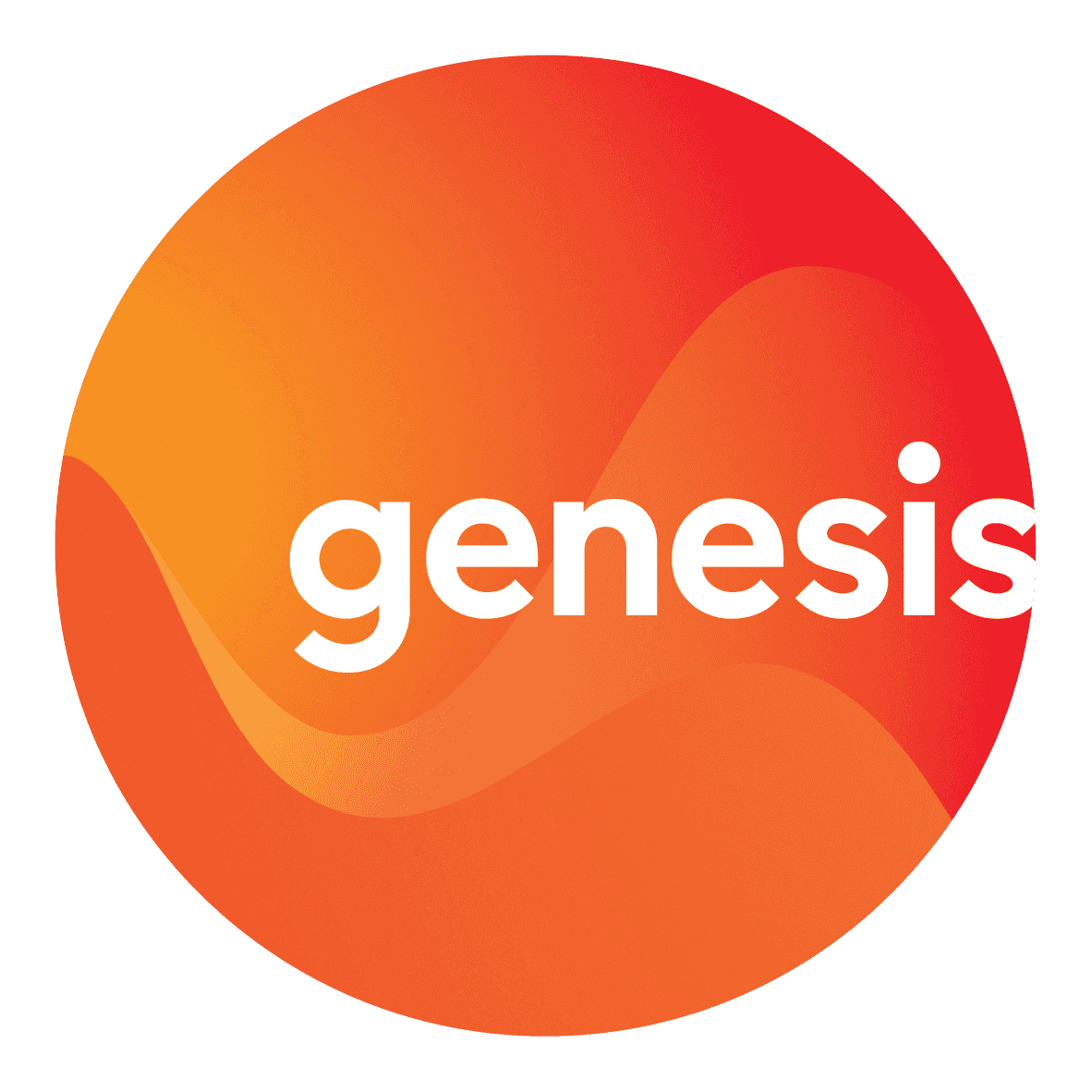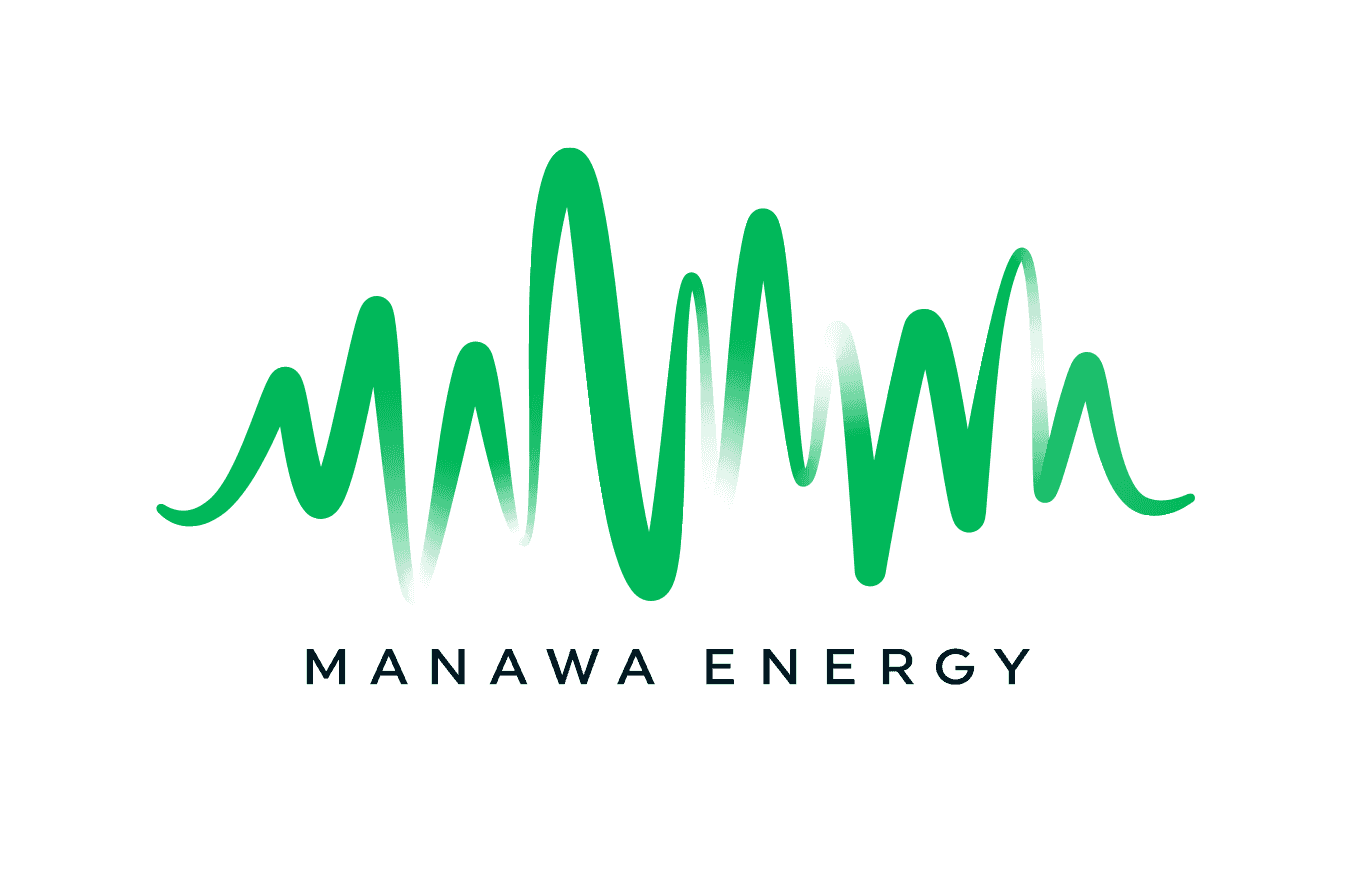 New Zealand Managed Isolation and Quarantine
Leveraging JNCTN technology kept workers and communities safe during the Covid-19 pandemic
On behalf of the New Zealand Government, the Ministry of Business Innovation and Employment (MBIE) is responsible for the planning and operation of New Zealand's Managed Isolation and Quarantine (MIQ) programme.
The Problem
In response to the outbreak of Covid-19, various measures were implemented by government agencies to help stem the flow of the virus into New Zealand. Managed Isolation and Quarantine Facilities (MIQFs) were established, and on arrival all travellers entering New Zealand spent time in one of the facilities.
14,000+ people from over 650 organisations were involved in managing and running the MIQFs. Protecting a workforce of this size and limiting the risk of possible transmission into the community was critical.
To achieve this, MBIE needed to ensure that all MIQ Border Workers operated within current government policies and compliance standards while working at MIQFs.
Workers reported that when they entered or exited a facility, the sign-in processes and manual handling of their ID documents and health status, were repetitive and time consuming.
The Solution
The JNCTN platform enabled the New Zealand Government to meet PCBU, Health and Safety, and operational compliance obligations for MIQF.
MIQF site security officers used JNCTN's new contactless tools to significantly reduce the time required for ID and credential checks. The approval of a worker's entry or exit was reduced from minutes to seconds.
By linking a worker's profile to their employer, the need for staff to carry vaccination cards and additional photo identification for access was eliminated.
Creating location-specific business rules ensured that only compliant workers could sign-in to a specific facility. Activating a real-time command and control centre produced an accurate view of a worker's compliance status. Having access to consented data clearly showed who was on location, and any exceptions and authorisations. It made audit reporting easier and more accurate.